Cyber Crime & Internet Security Awareness

Cyber crime & internet Security awareness.
The Internet, mobile phones, and other current computer technologies link people and businesses together like never before. They also provide criminals endless opportunities to exploit the vulnerabilities of others, leaving millions of victims worldwide to pay the price.
In order to raise awareness of these crimes, we will be sharing common attack stages, types and tips on how individuals and organisations can better protect themselves in cyberspace.
---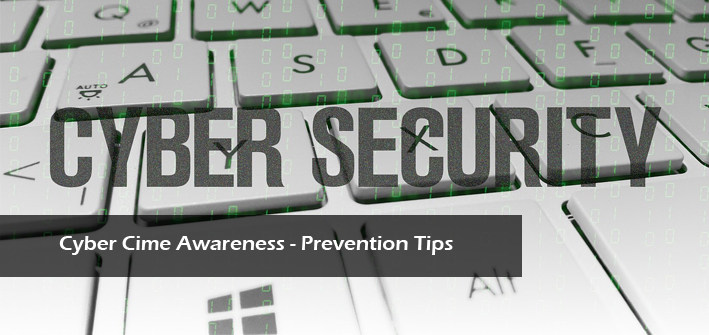 Common Types Of Cyber Crime Prevention Methods.
One of your major concerns in all organisations is how to make your business immune to exposure from cyber crime and its effects, considering the increasing number of cases. There are some universal steps you can take that will greatly reduce your likelihood of an attack, but working with an IT security expert to assess your specific needs and vulnerabilities is highly recommended.
Download the full document below.
---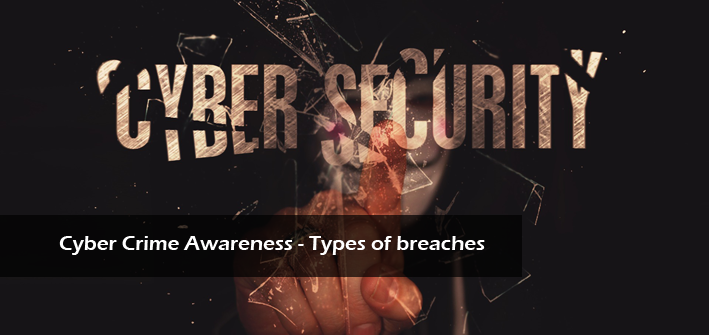 Common Types Of Breaches Of Cyber Attacks.
In 2017, the World Economic Forum rated cyber security as one of the top risks facing the world today. Independently, business leaders prioritised cyber security as a strategic initiative demanding further focus, awareness and investment. Below, we highlight some of the more common cyber attack methods that individuals as well as organised syndicates are using to commit crime, malicious damage and insurance fraud in the market.
Download the full document below.
---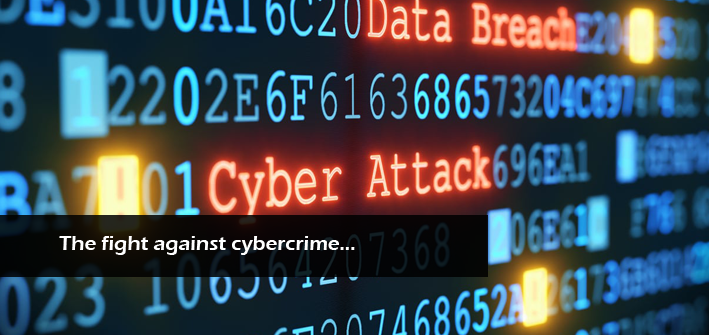 5 ways to spot fake emails and stay safe.
Unfortunately in today's world, Cyber Criminals are coming at organisations and individuals from all angles to try and trick us to part with our information. We all need to be vigilant in protecting ourselves online. There are numerous ways to detect fake emails or sites, phishing, etc. Here are some of the common ones..

Download the full document below.