The Deadly Side Of Life Insurance Fraud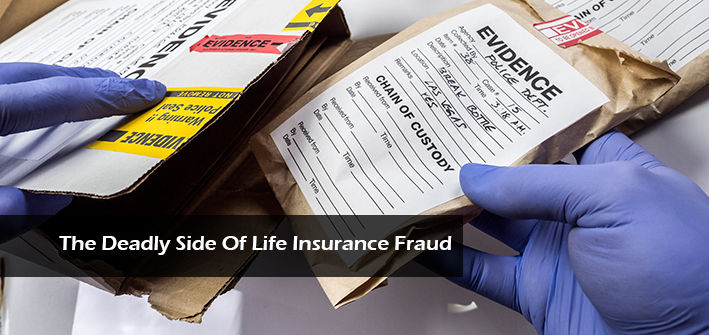 In recent weeks, many South Africans have been gripped by the National headlines around Nomia Rosemary Ndlovu's story. She's a former police constable who's appearing in the high court on trial for a string of crimes, including killing six people to cash in on life insurance and funeral policies, conspiracy and fraud.
She is also accused of allegedly trying to kill other family members, including her sister along her five children, her mother and her niece.
The Insurance Crime Bureau along with Member investigators and prosecutors have assisted the South African Police Service to help build a case against one of their former colleagues.
The Insurance Crime Bureau's CEO, Garth de Klerk was interviewed live on eNCA to discuss the deadly side of Life Insurance Fraud.
"We have been very lucky in the fact that the SAPS have done a great job of the investigation in ensuring all of the evidence is in place around the alleged murders and fraudulent acts. In this case, the Insurance Crime Bureau has been able to provide them with the final needle in the haystack to prove the fraud and to prove the way in which she intended to benefit financially", according to Garth de Klerk.
Watch The Insert Here: The Deadly Side Of Life Insurance Fraud.