Q3 Police Recorded Crime Statistics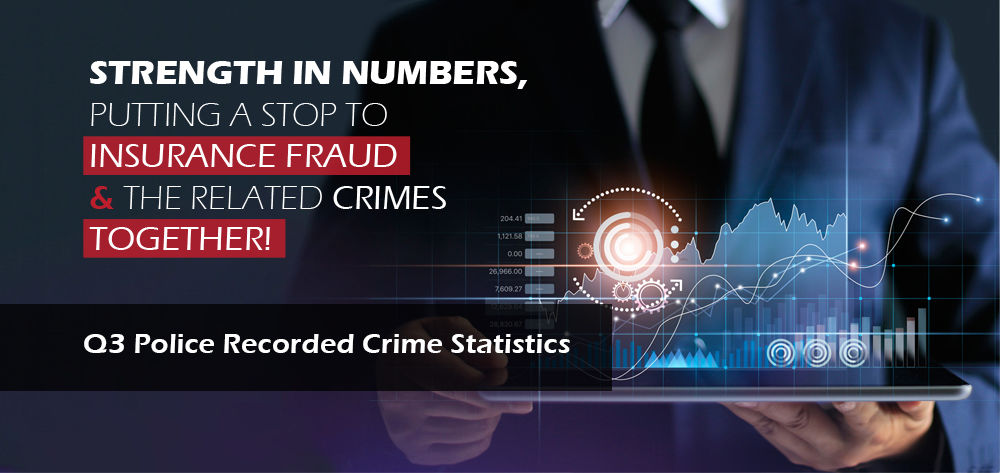 The South African Police Service (SAPS) has accepted a new and challenging objective of ensuring that its crime statistics are in line with international best practice. This will be achieved through a Memorandum of Understanding with Statistics South Africa (StatsSA), aimed at further enhancing the quality and integrity of the South African crime statistics. This ensures that policymakers have quality data to assist them with making crucial decisions for the safety of all South Africans.

South Africa recorded 6,859 murders in the three-month period, up from 6,279 the year before (+8.9%). Attempted murders were up 3.5%, with the SAPS tracking 5,645 cases. Contact-related crimes and other serious crimes were both up in the quarter, with a notable increase in carjackings (+13.8%) and commercial crimes (+15.9%). In previous quarterly reports, the SAPS compared the 2021/22 stats to those in 2019, saying that the 2020/21 period was not comparable because of the disruptions caused by the Covid-19 pandemic and lockdown.
"The recent increase in the Crime Statistics highlights the increased need for Public Private Partnerships. South Africans cannot afford to allow this escalation in serious crime events to continue unabated. As an involved business community, we need to invest in meaningful developmental programs, alongside discussions which are designed to reduce economic pressure, thereby resulting in long term, meaningful employment and education to eradicate crime."
Garth de Klerk
Insurance Crime Bureau – CEO